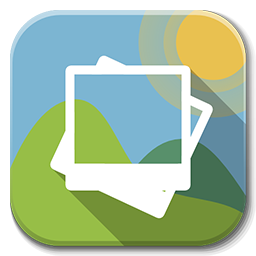 We offer our customers full Website and Graphic design services tailored to suit your specific needs. Specialities include website graphics, logo design, full colour brochures, leaflets & posters, etc.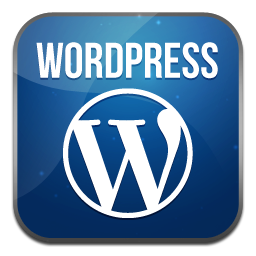 If you need to add content with regular updates  we can build your website using WordPress, the world's most popular content management system. This section of the site you're viewing now is built using Worpress.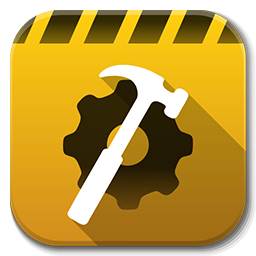 We take care of making sure your new website is accessible. Our website hosting packages include, CGI-BIN, PHP, mySQL, SSL secure server, frontpage extensions, website statistics and online control panel.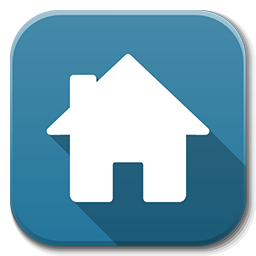 We can provide domain name registration services for your website, and for all domain extensions including — com, .co.uk, .info, .net, .org, .org.uk, .biz, .name,  etc.plus all of the new domains coming to market.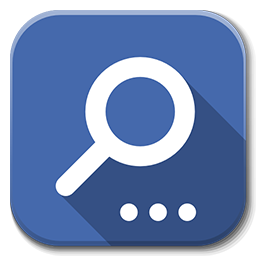 A good site is a 'Search Engine Optimised' site, and we make sure we build 'good sites' for our customers. All the SEO basics are covered to ensure your new site is search engine friendly from the moment it goes live.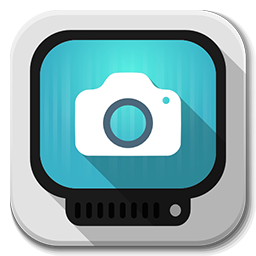 View a selection some of the web sites we've designed and built. Our portfolio includes and online selection of Html Static Sites, interactive Content Management Systems and eCommerce Online Shops.